Heating services based in Cramlington, Northumberland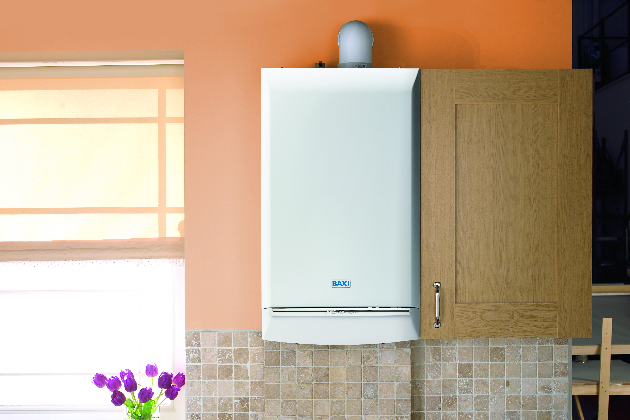 Combi boilers installed from £1100
We offer a comprehensive range of heating services. These services include:
Gas pipework
With over 20 years of heating experience and our Gas Safe qualification, you can be rest assured that you're in safe hands.
Boiler & fire servicing
We highly recommend that you have your gas appliances serviced annually, as would any other qualified heating engineer. Servicing ensures that your appliances are in proper working order and don't pose a threat to the safety of you and your home.
Boiler & fire repairs
Looking for a professional heating engineer to repair your boiler or gas fire as soon as possible? Look no further! To ensure you get a quick response, please give us a call on 07786 563039.
Boiler installations
As Baxi Approved Installers, we are able to offer extended warranties on the Baxi boilers we install for up to 7 or 10 years. We have chosen Baxi as our preferred manufacturer of boiler because they are market leaders for reliable and efficient boilers.
Cooker installations
Gas cooker installations require a Gas Safe Registered engineer to ensure that everything is carried out properly and safely.
Gas fire installations
Looking for a gas fire to keep you warm during the winter? Please get in touch to see how we can help.
Unvented hot water
Unvented hot water cylinders are a great solution to poor hot water performance. We offer the installation, servicing and repair of unvented hot water cylinders.
Gas leak repairs
Gas leaks pose a number of dangers, including carbon monoxide poisoning, fires or explosions. To ensure that you don't put your safety in danger, please use a Gas Safe Registered engineer for all gas works.
Underfloor heating
Underfloor heating can be an attractive alternative to conventional heating systems because of its efficiency, atheistic appeal and low maintenance costs.
300334