Plumbing services based in Cramlington, Northumberland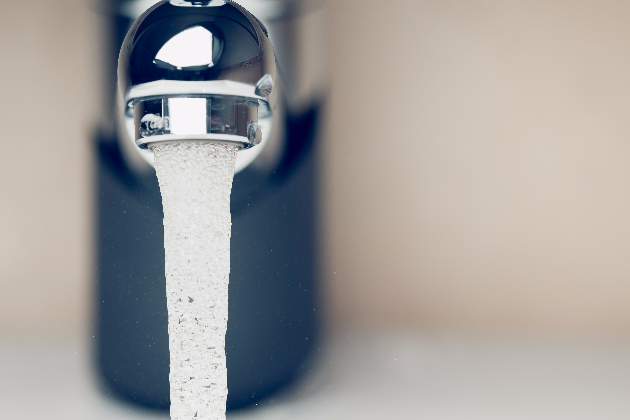 We offer a comprehensive range of plumbing services including:
Radiators
If you're looking to have new radiators installed or existing radiators repaired, please get in touch.
Leaks
There are few things more frustrating than a plumbing leak. To ensure that water damage is kept to a minimum and that you receive a swift response, please call our engineer on 07786 563039.
Bathrooms
We offer a full bathroom installation service that covers all aspects including tiling, so you don't have to worry about managing loads of different trades. Leave to us to carry out your perfect bathroom installation.
Showers
At Aqua Solutions Plumbing & Heating, we offer the installation or repair of showers.
Garden taps
Whether you're looking to have a garden tap repaired or replaced, we're the right ones for the job.
Leaking taps
Fed up of your leaking tap? Give us a call and we'll be happy to help.
Tap replacements
If you're tap is beyond repair or will give you more grief than it is worth in the long term, we are happy to replace your tap with a new, reliable installation.